Immigration Visa Attorney Blog Has Just Posted the Following:
It's H-1B season and the business immigration attorneys at Fong & Chun are busy once again fielding phone calls and inquiries regarding employment-based visas, including those of L-1 and new company visas. In the past few years, the USCIS and US Department of Labor have suspected newer and small companies of fraud, especially within the immigration system. New procedures and
increased scrutiny
of employment-based cases have made H-1B petitions and H-1B visas especially more difficult to attain.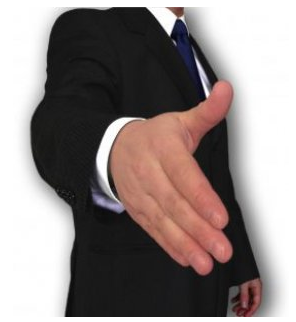 Today's
Wall Street Journal
ran a story about the very disturbing trend revealed by the Securities and Exchange Commission that small private companies are merging with public shell (dormant) companies instead of going through more rigorous methods of becoming public, avoiding initial public offerings. SEC Commissioner, Luis Aguilar announced that since January 2007, 600 of such "backdoor registrations" occurred and most notably, more than 150 of these occurred in and around China.
It's no secret that the USCIS, as part of the US Department of Homeland Security (USDHS) is engaged in "national security, fraud detection and prevention." The DHS now has an unit attached to it which investigates corporations suspected of defrauding the government specifically through the H-1B program and other visa categories. This has made adjudications of
all
H-1B applications much more difficult and I believe we will see strict review of all H-1B and work related applications. ---ecf
More...