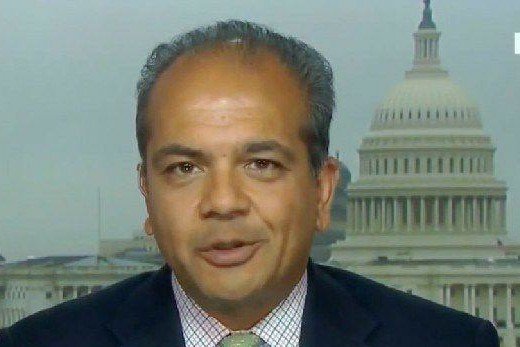 NEIL PATEL
Former Primary Advisor for Domestic & Economic policy Vice President Dick Cheney
Neil Patel is co-founder and Publisher of The Daily Caller (www.dailycaller.com), a web based news company focusing on politics, policy and current events. Prior to founding The Daily Caller, Neil served as chief policy advisor for Vice President Dick Cheney at the White House. Before joining the Bush Administration in February 2001, Neil was Assistant General Counsel at UUNET Technologies, Inc., a Worldcom company. Earlier in his career, Neil practiced law with the Washington, D.C. office of Philadelphia based Dechert Price & Rhoads. He also served as Staff Counsel to the U.S. House of Representatives Select Committee on U.S. National Security and Military/Commercial Concerns with the People's Republic of China. He received his bachelor's degree from Trinity College and his JD from Georgetown University. Neil is a long time advocate of high skilled immigration.
"With countries such as China and India making tremendous strides, the United States traditional role as the world's greatest home for technology innovation — and the economic benefits our country has enjoyed as a result — are increasingly at risk. At the same time, our country has chosen to greet the world's best and brightest with an immigration system which is in dire need to repair. With the backlogs our system includes and the numerous bureaucratic hardships we have inflicted on these skilled immigrants and their families, the world's best and brightest are increasingly likely to seek options elsewhere. This is bad for America and it is contrary to the traditions of our great country."

"Over the past three years, I have seen Immigration Voice passionately advocate high skilled immigration issues with the Administration and with Congressional offices. I deeply care about this issue and think that Immigration Voice is a mature, effective and truly grassroots organization representing the issues of high skilled immigrants with lawmakers. I am glad to be on their National Advisory board."
Neil Patel,

Former Primary Advisor for Domestic & Economic policy Vice President Dick Cheney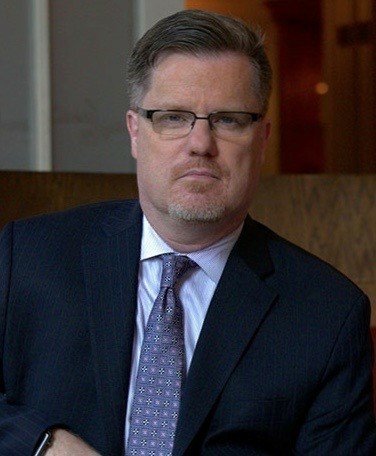 ROBERT HOFFMAN
Executive Director, Government Relations (North America), Accenture
Robert Hoffman brings years of experience serving as Legislative Director and Chief Advisor for Senators in Washington, D.C.
He led the advocacy team as senior vice president for government relations at the Information Technology Industry Council (ITI). He also served as Vice-President of Government and Public affairs for Oracle corp. He was co-chair of Compete America, a coalition of industries and trade associations dedicated to improving the U.S. visa system for highly skilled professionals.
"Creativity breeds innovation, which creates new businesses, jobs and prosperity. No one nation holds a monopoly on innovative creativity, which is why the competition for skilled professionals is global. Millions of highly skilled immigrants are in the US, making the American Dream possible for them and their families. The US must continue to offer that opportunity for the world's top talent if we wish to retain our innovative leadership."

"Since 2006, I have collaborated with the members of Immigration Voice to advance legal immigration reform for highly skilled professionals. The experiences and perspectives of real immigrants who are already here and contributing to our economic growth are essential in this debate. Representing the best of American traditions, Immigration Voice is doing excellent work representing high skilled immigrants in Washington, DC. They bring both passion in their advocacy, and purpose in their recommendations to fix today's broken system."
Robert Hoffman,

Executive Director, Government Relations (North America), Accenture