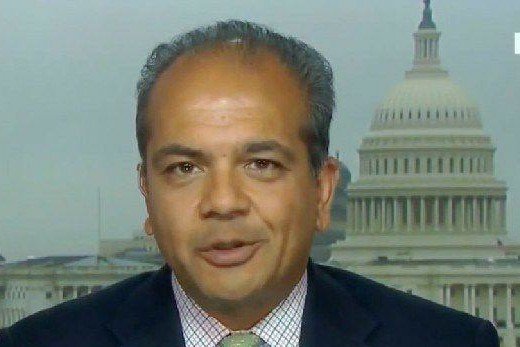 NEIL PATEL
Former Primary Advisor for Domestic & Economic policy Vice President Dick Cheney
Neil Patel is co-founder and Publisher of The Daily Caller (www.dailycaller.com), a web based news company focusing on politics, policy and current events. Prior to founding The Daily Caller, Neil served as chief policy advisor for Vice President Dick Cheney at the White House. Before joining the Bush Administration in February 2001, Neil was Assistant General Counsel at UUNET Technologies, Inc., a Worldcom company. Earlier in his career, Neil practiced law with the Washington, D.C. office of Philadelphia based Dechert Price & Rhoads. He also served as Staff Counsel to the U.S. House of Representatives Select Committee on U.S. National Security and Military/Commercial Concerns with the People's Republic of China. He received his bachelor's degree from Trinity College and his JD from Georgetown University. Neil is a long time advocate of high skilled immigration.
"With countries such as China and India making tremendous strides, the United States traditional role as the world's greatest home for technology innovation — and the economic benefits our country has enjoyed as a result — are increasingly at risk. At the same time, our country has chosen to greet the world's best and brightest with an immigration system which is in dire need to repair. With the backlogs our system includes and the numerous bureaucratic hardships we have inflicted on these skilled immigrants and their families, the world's best and brightest are increasingly likely to seek options elsewhere. This is bad for America and it is contrary to the traditions of our great country."

"Over the past three years, I have seen Immigration Voice passionately advocate high skilled immigration issues with the Administration and with Congressional offices. I deeply care about this issue and think that Immigration Voice is a mature, effective and truly grassroots organization representing the issues of high skilled immigrants with lawmakers. I am glad to be on their National Advisory board."
Neil Patel,

Former Primary Advisor for Domestic & Economic policy Vice President Dick Cheney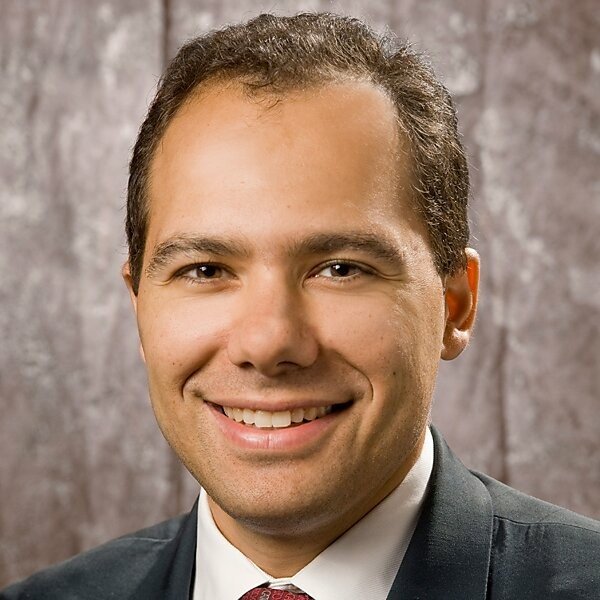 ILYA SHAPIRO
Senior Fellow in Constitutional Studies, CATO Institute and Editor-in-Chief, CATO Supreme Court Review
Ilya Shapiro is a senior fellow in constitutional studies at the Cato Institute and editor-in-chief of the Cato Supreme Court Review. Previously, he was Special Assistant/Advisor to the Multi-National Force-Iraq on rule of law issues and practiced international, political, commercial, and antitrust litigation at Patton Boggs LLP and Cleary Gottlieb LLP. Ilya has contributed to a variety of academic, popular, and professional publications, including the L.A. Times, Washington Times, Legal Times, Weekly Standard, Roll Call, National Review Online, and from 2004 to 2007 wrote the "Dispatches from Purple America" column for TCS Daily.com. He also regularly provides commentary on a host of legal and political issues for various TV and radio outlets, including CNN, Fox News, ABC, CBS, NBC, Univision, Voice of America, and American Public Media's "Marketplace."
Ilya is an adjunct professor at the George Washington University Law School, a member of the board of visitors of the Legal Studies Institute at The Fund for American Studies, and lectures regularly on behalf of the Federalist Society and other educational and professional groups. Before entering private practice, Shapiro clerked for Judge E. Grady Jolly of the U.S. Court of Appeals for the Fifth Circuit, while living in Mississippi and traveling around the Deep South.
Ilya holds an A.B. from Princeton University, an M.Sc. from the London School of Economics, and a J.D. from the University of Chicago Law School.
"It's time to reform employment-based immigration policies and procedures. We must eliminate the byzantine obstacles for the best and the brightest already here to continue working for the companies that are creating more jobs in America.
Immigration Voice has made huge strides in highlighting the issues faced by highly skilled immigrants. I am an immigrant myself and know the hardship caused by arcane procedures and ill-conceived laws, which are driving skilled professionals to other lucrative destinations in the world. For example, the massive green card backlog is causing serious hindrance to American innovation, as are country quotas that limit immigrants from countries that produce the very workers we most need. There will be no better time to implement the solutions proposed by Immigration Voice and to restore American supremacy in science, technology, and other areas that foster new businesses and create jobs right here in America."
Ilya Shapiro,

Senior Fellow in Constitutional Studies, CATO Institute and Editor-in-Chief, CATO Supreme Court Review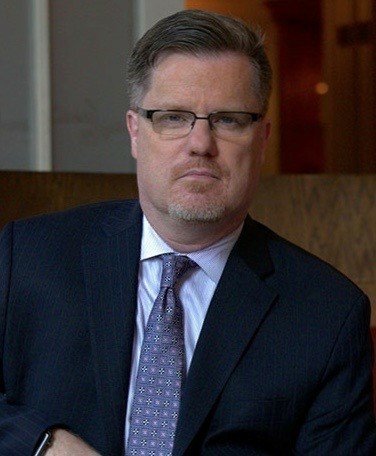 ROBERT HOFFMAN
Executive Director, Government Relations (North America), Accenture
Robert Hoffman brings years of experience serving as Legislative Director and Chief Advisor for Senators in Washington, D.C.
He led the advocacy team as senior vice president for government relations at the Information Technology Industry Council (ITI). He also served as Vice-President of Government and Public affairs for Oracle corp. He was co-chair of Compete America, a coalition of industries and trade associations dedicated to improving the U.S. visa system for highly skilled professionals.
"Creativity breeds innovation, which creates new businesses, jobs and prosperity. No one nation holds a monopoly on innovative creativity, which is why the competition for skilled professionals is global. Millions of highly skilled immigrants are in the US, making the American Dream possible for them and their families. The US must continue to offer that opportunity for the world's top talent if we wish to retain our innovative leadership."

"Since 2006, I have collaborated with the members of Immigration Voice to advance legal immigration reform for highly skilled professionals. The experiences and perspectives of real immigrants who are already here and contributing to our economic growth are essential in this debate. Representing the best of American traditions, Immigration Voice is doing excellent work representing high skilled immigrants in Washington, DC. They bring both passion in their advocacy, and purpose in their recommendations to fix today's broken system."
Robert Hoffman,

Executive Director, Government Relations (North America), Accenture